Domestic Violence Attorney in San Bruno, California
A Domestic Violence Attorney Can Defend Your Rights in San Bruno, CA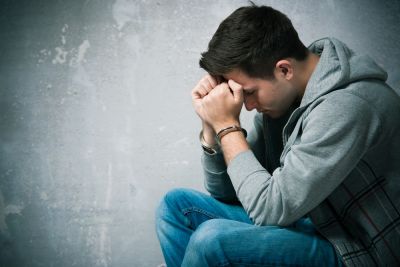 Emotional disputes between family members or romantic partners can escalate quickly. If you're facing domestic violence charges, it's important to let the facts and evidence speak for themselves. Retain an experienced criminal defense attorney right away at the Law Office of David Butler, Jr. We serve clients facing criminal charges throughout the San Bruno, CA area.

Your attorney will negotiate with police or prosecutors to give you the best chance at dropped charges or reduced penalties. Hiring a criminal defense attorney as soon as possible will also protect you from making costly mistakes throughout the legal process.

Make an appointment with our top-rated domestic violence attorney today.
How Is Domestic Violence Defined in California?
Did you know domestic violence doesn't necessarily have to involve physical harm? As defined by the state of California, domestic violence charges can result from several different crimes as long as they were committed as a means of controlling another family member. This includes:
Assault and battery

Disorderly conduct

Threatening

Strangulation

Violation of an order of protection

Sexual assault

Unlawful imprisonment
Every case is different. Your domestic violence attorney will work closely with you to tailor a personalized legal strategy. Don't let a wrongful accusation ruin your life.
Contact us today to gain legal representation in the San Bruno, CA area.